If only we all could have been coached by a Hall of Famer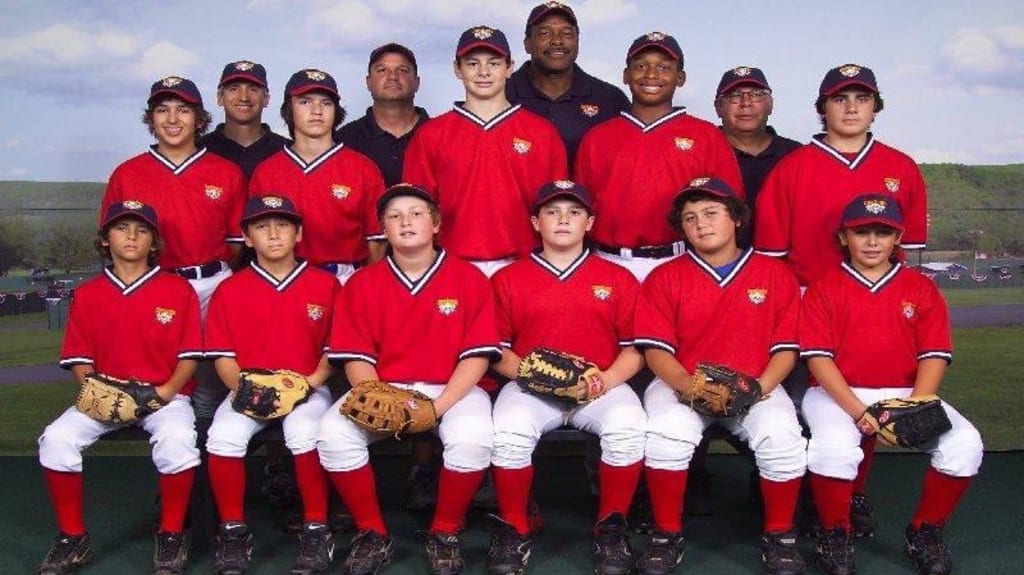 His parents are both actors with dozens of credits between them, his uncle helped create "Twin Peaks," and his grandfather was a "Seinfeld" cast member. Growing up in Los Angeles and attending Harvard-Westlake high school, which is its own hotbed of acting and athletic talent, meant Giolito was always around stars.
Still, it's pretty surprising when you learn who his travel ball coach was. Yeah, that's Hall of Fame outfielder Dave Winfield standing in the background: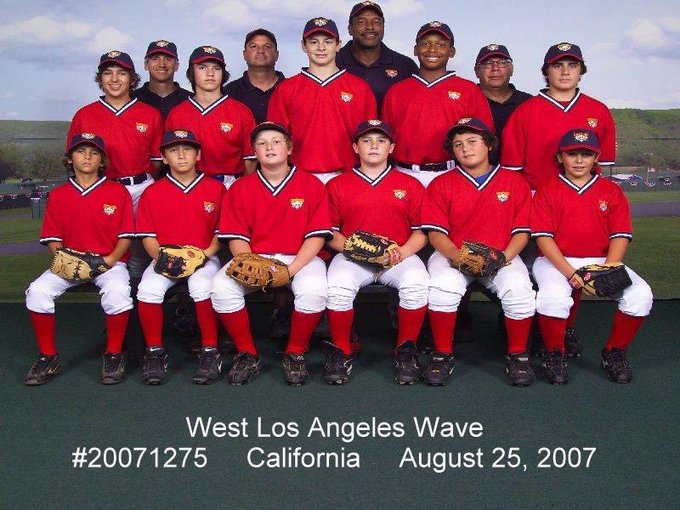 You can see the young, fresh-faced Giolito in the center with the Hall of Famer right behind him. Not surprisingly, the two stayed in touch and Winfield was on hand when Giolito was in the 2014 Futures Game.
Winfield offered his congrats to his former pupil following his no-hitter on Tuesday night. Sadly, there was no offer a postgame pizza party:
Way to go Lucas. So happy for you and your family. I couldn't be prouder, and excited for having just a small piece of your history!
@DaveWinfieldHOF